We would like to draw your attention to an exciting event in October 2022:
The MICRO-TECH Endoscopy Live Broadcast Event on 19.10.2022 at 4:00 p.m. (CET)

Join us when we report live from the examination rooms of the Evangelisches Krankenhaus Düsseldorf with an experienced team of experts. You will have the opportunity to view two endoscopy procedures in the fields of ERCP and EUS. Gain valuable insights while becoming familiar with the advantages of our products in practice.
The team: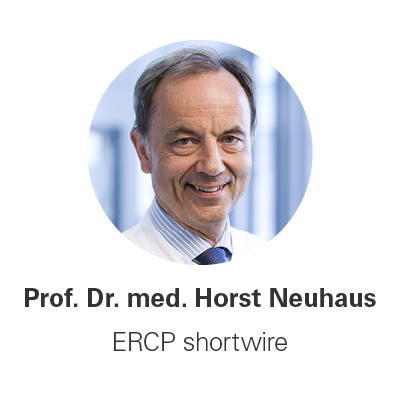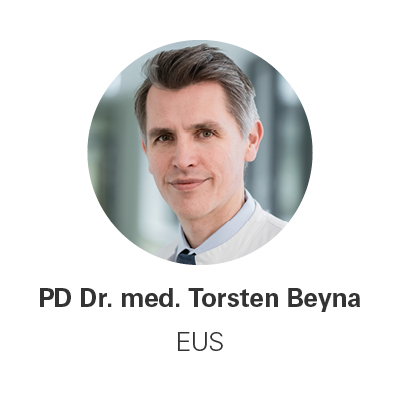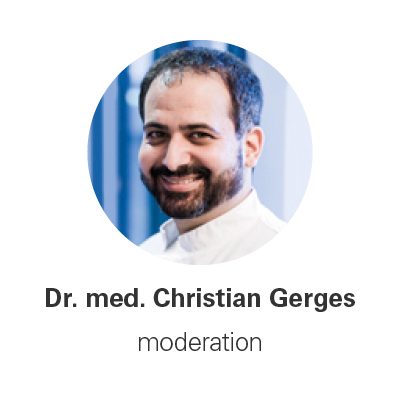 We will share further information about this event and the registration options in the coming weeks.
Do you have any questions or would you like to learn more details about the event? We are happy to help you. Send us an e-mail or call us at +49 (0)211 – 73 27 626-0.
We look forward to an exciting live event with you.
Your MICRO-TECH Endoscopy Team