YOUR
TRUSTED
PARTNER IN ENDOSCOPY
Hospitals and practices worldwide trust MICRO-TECH as their partner for therapeutic endoscopy solutions. For good reason…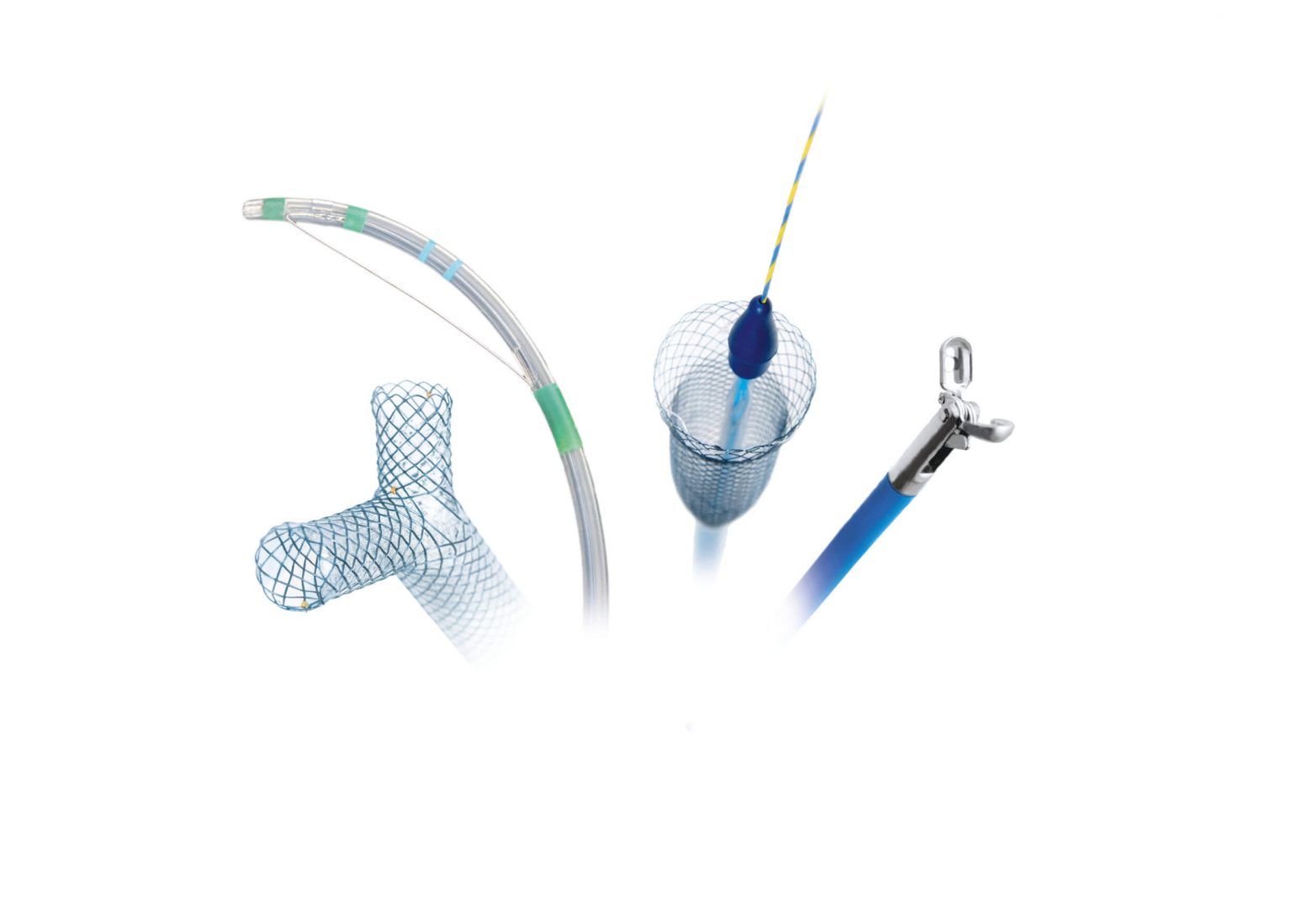 HEALTH IN FOCUS
As a leading medical technology company our ultimate goal is to improve people's health and accelerate their recovery after surgery. To this end, we supply doctors and users with reliable products not only as pure manufacturers but rather as a reliable partner. 
HIGHEST QUALITY STANDARDS
We place the highest quality standards and workmanship on our products. Only this way can we ensure that therapies and treatments achieve maximum success. Development of the solutions we produce is a result of a dynamic process: Constantly seeking new ways and possibilities to optimize our products and services. 
ACT RESPONSIBLY
Our utility and user-assigned services are based on a humane cooperation which is characterized by reliability, openness and respect. We act responsibly and transparently towards our customers and partners and always look for the best individual solution.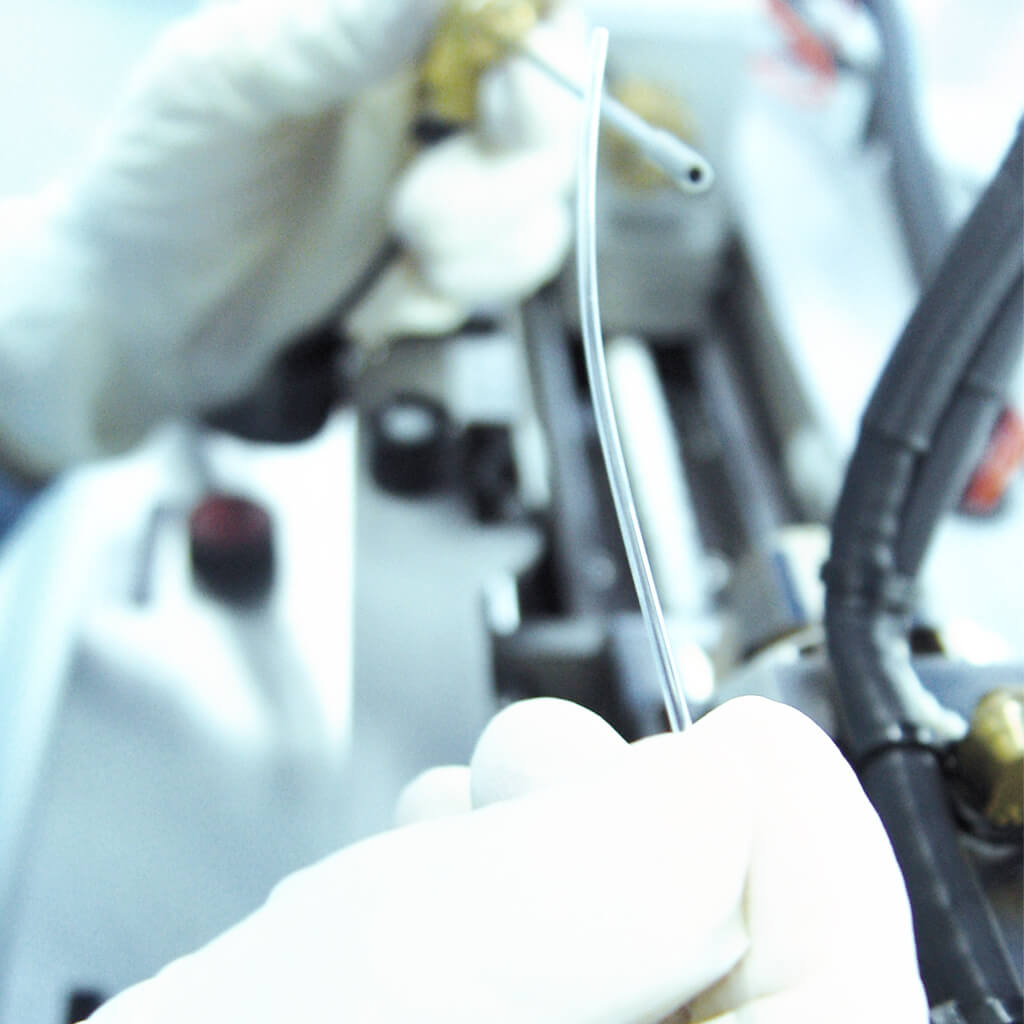 FROM EXPERTS FOR EXPERTS
In addition to the high quality of our materials, it is above all the quality of our employees that determines the performance of each individual product. Our team consists exclusively of competent specialists with many years of expertise who can therefore develop unique precision solutions on which you and your patient can fully rely on. 
PROGRESS THROUGH INTERACTION
Through intensive cooperation with leading specialists, we have built a global network in which better and more economical solutions to medical challenges can be developed. This enables us to identify future requirements early enough and to play a decisive role in shaping progress in endoscopy. 
OPTIMAL SUPPLY
Our constantly growing team of experts and the continuous expansion of the field service network both ensure the best possible service will be offered. This includes prompt support in daily work and efficient solutions in times of lower budgets and rising costs.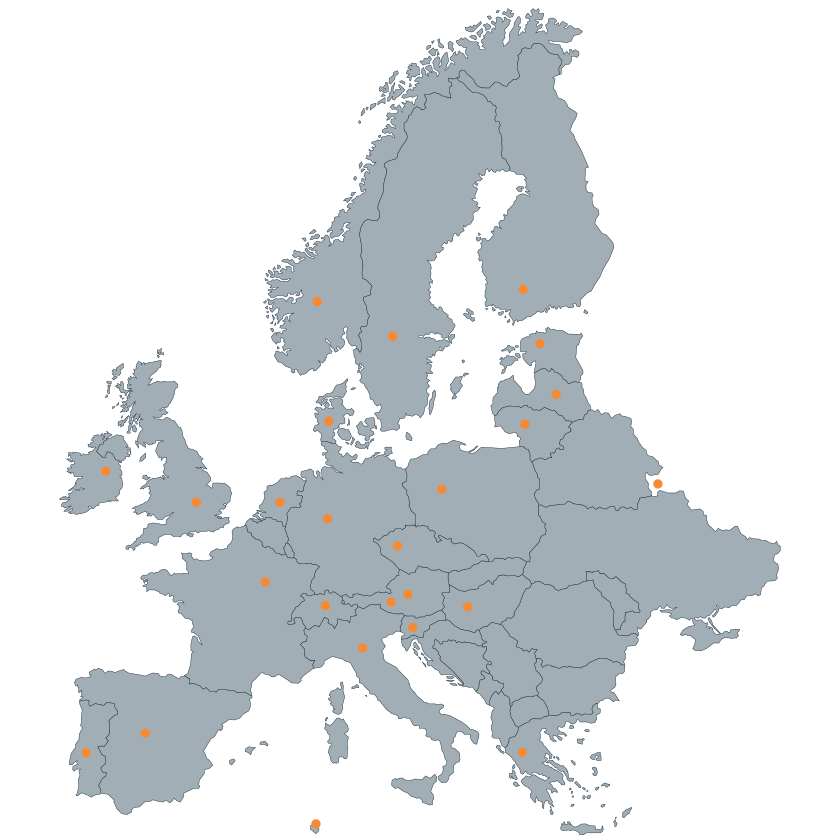 IN THE HEART OF EUROPE
MICRO-TECH was founded in China in 2000 and within a very short time has established itself as the national market leader for endoscopic therapy instruments. MICRO-TECH was also the first Chinese endoscopy company to establish a subsidiary in Europe thanks to its high quality standards at on an international level: MICRO-TECH Europe GmbH in Germany. Since 2007, it has been managing the supply of all hospitals and practices in Europe from Düsseldorf; a traffic hub of global importance. Together with our USA location, we unite our forces under the umbrella of the MICRO-TECH Group to become one of the leading providers of endotherapeutic solutions worldwide.