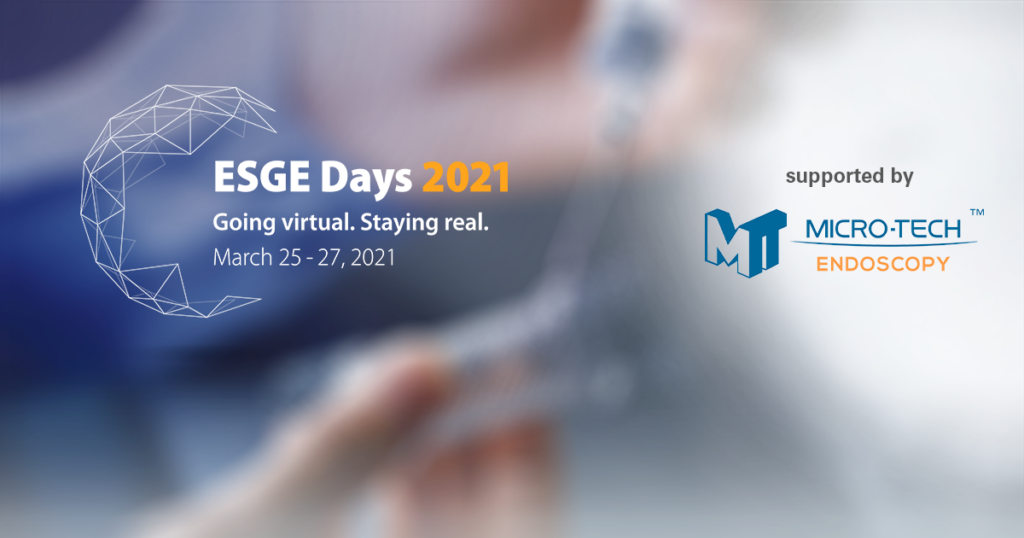 Visit our virtual booth, discover (new) product highlights  and get in touch with us – easily via the integrated online chat.
You can also look forward to the MICRO-TECH Symposium on March 26, 2021 starting from 6:00 pm (CET) in room 4, with the topic: Optimizing endoscopic submucosal dissection technique and outcome in daily practice – new devices and technical refinements.
Register here
We look forward to an exciting online event.