Healthcare is connected to trust; in physicians and the instruments they use. In quality of the procedures as well as medical competence. With MICRO-TECH on your side, you can rely on both. As one of the leading manufacturers and suppliers of innovative solutions for flexible endoscopy, we stand worldwide for quality at the highest level and decades of experience to back us up. So rest assured on improving the lives of your patients sustainably while making your work reliable, effortless and more efficient. 
PRODUCTS
QUALITY SOLUTIONS FOR THERAPEUTIC ENDOSCOPY
Since its foundation in 2000, the name MICRO-TECH has stood for the highest product quality worldwide. Our wide range of solutions in fields such as pulmonology and gastroenterology include state-of-the-art instruments, devices, technologies and endoscopic supplies. Based on many years of experience and continuous research, we have always been able to develop new technologies that accelerate patient's recovery.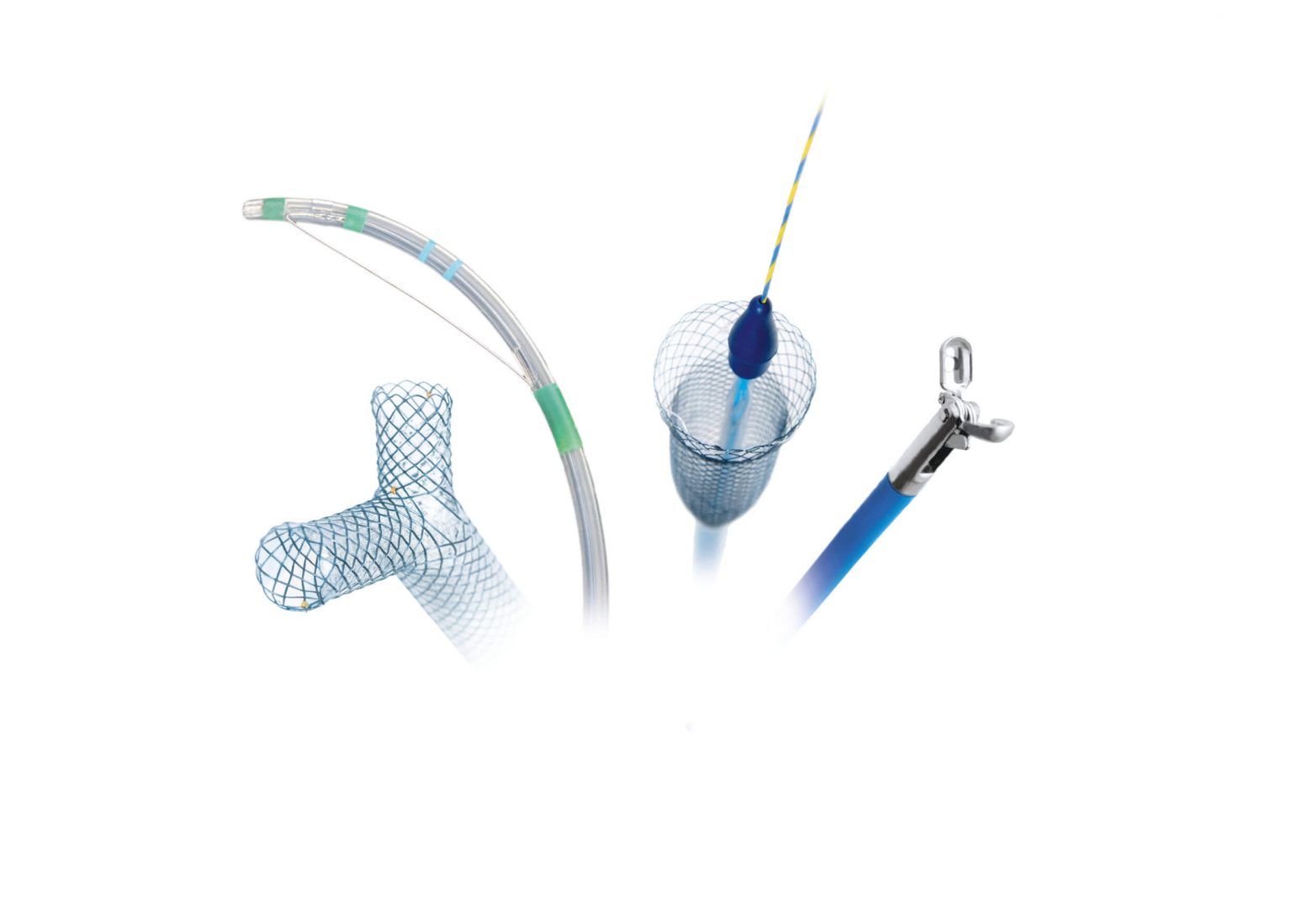 TRUST IN…
... HIGHEST QUALITY
As a manufacturer of innovative endoscopic solutions, we are aware of our responsibility towards people's lives. That's why the highest quality standard is our top priority. In every product and in everything we do. 
... CLOSE COOPERATION
We support doctors, nurses and carers diligently in their daily attempt to improve their patients livelyhood. As their partner, we always act responsibly, in a transparent and open-minded way. 
... 20 YEARS OF KNOW-HOW
For 20 years, we have been working closely with leading experts around the world. This vast experience allows us to meet the ever-growing demands in the health care sector with innovations and unparalleled services.